Thank you for your interest in H2Otogo/Opal Springs Water Co. Inc. bottled water.
We are delighted to inform you that we are able provide you with the highest quality water available, with dependable local delivery. Opal Springs is a rare, naturally occuring spring. Emerging from below at least 1000 feet of ancient lava flows that are tens of millions years old. Because of its purity, its age and source remain unknown. No trace of man-made substance have ever been detected in its pristine waters. It is perhaps the oldest and purest water on earth.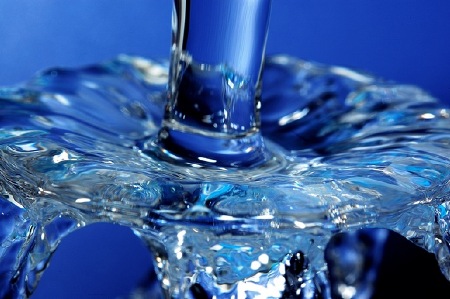 We are family owned and operated since 1987 we are located in the heart of Central Oregon. We service all of Culver, Madras, Warm Springs, Sisters, Bend, Redmond, Prineville, Gilchrist, Sunriver, La Pine, Christmas Valley, Antelope, Alfalfa and Powell Butte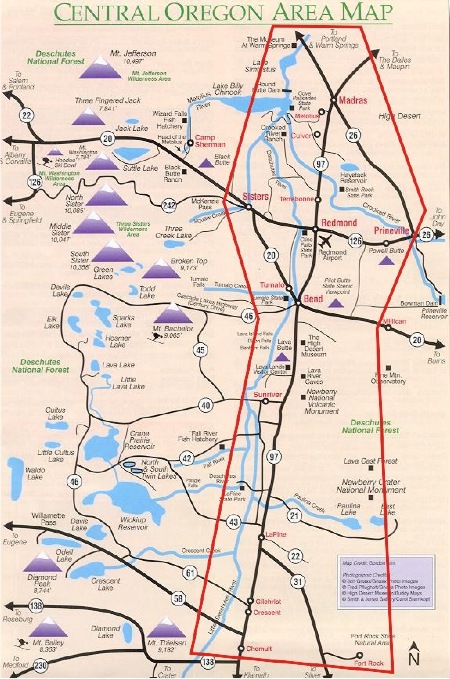 In the meantime you can reach us at (541) 546-3438 and by fax at (541)546-7664

Hours of Operation 8:30am to 5:00pm Monday through Friday

If you are not familiar with our company and your first contact with us is online we would be pleased to hear from you! Let us know what your needs and questions are, we will be more than happy to assist you.

Our company was established in 1987 and under current ownership since 1998. We have been responsible for providing outstanding home and office water delivery service. We offer only the purest spring water from Opal Springs located in Central Oregon. The Spring was first tested in 1922 and runs year round with a constant flow of 108,000 gallons per minute and maintains a temperature of 53.8 degrees Fahrenheit. Our business is located at 215 8th Ave. Culver, Oregon 97734.



http://www.facebook.com/H2OtogoOpalSpringsWaterCompany